TRU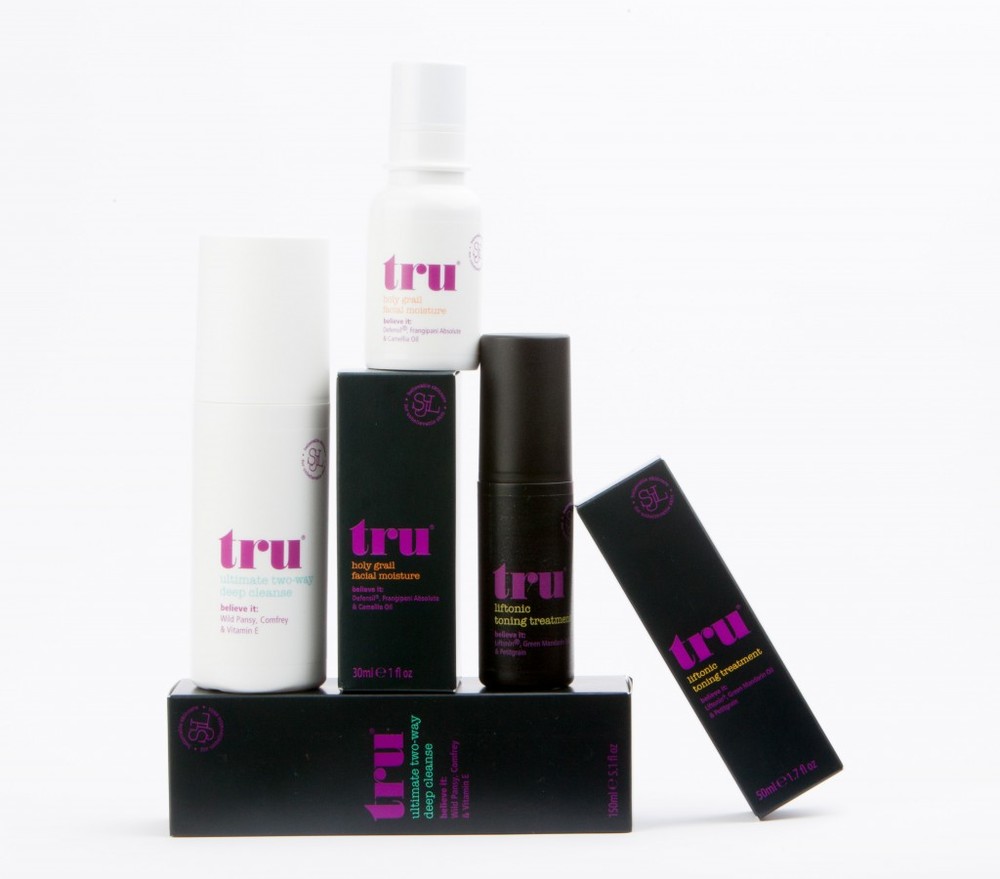 What is it? Soothing skincare for irritable skin.

What's the USP? 'Believable skincare for unbelievable skin'. Which translates as products that you can trust to do a great job and not upset your skin, however reactive, high-maintenance or otherwise fussy your skin might be.
Hero product? Holy Grail Facial Moisture (£42, at Fenwick, New Bond Street) thetrubrand.com
Why the name? Because SarahJane Lynch, the founder, feels her skincare is 'Tru-thful' about what it is and what it does (and has a weakness for puns).


How new is it? Just launched, into Fenwick.

I'd try… the Ultimate Two-Way Deep Cleanse (£25) which contains such non-standard ingredients as wild pansy and comfrey, and which is a thick-ish, delicious-smelling lotion that you can either massage on and rise off, or, if your skin is averse to having water thrown at it (and I know, I know, some skin is) you can just wipe off gently with cotton wool.