TTG Review of BBC1: The Truth about Cosmetic Treatments
26th August 2020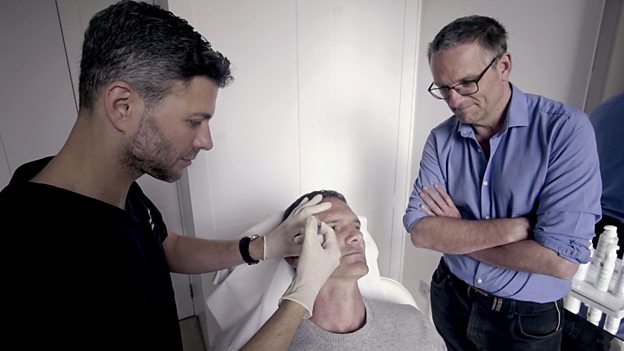 Was it just me, or was that programme last night (The Truth about Cosmetic Treatments, BBC1) dull as balls, as my son would say?
It's not just sour grapes that I didn't manage to sneak my way onto it, honest (more of that later). It's more that, well, it was all super-predictable, wasn't it?
And it missed the chance to make a few key points about this fast-growing industry. This is what the programme conveyed.
There's a lot of cosmetic procedures going on.
Young people want to look like influential famous people they see online.
Shock horror, this industry is barely regulated, and anyone can – and does – inject other people with filler.
Cosmetic procedures are very strange and often scary.
These treatments don't make very much difference
Why did the programme feel odd?
We've surely heard all the above before. And somehow the show managed to be low key and mildly negative about a thriving and fascinating industry that's deploying cutting edge technology to help people do what they've never been able to do in the past, which is to manage how they look as they age. (OK, there have always been facelifts, and in the 80s and 90s there were lasers, and collagen injections, but that was about it. Now there's a whole smorgasbord of options from the super-gentle to the semi-surgical).
And I KNOW tweakments aren't for everyone and I KNOW they're expensive – but I also know I'm not the only person who finds them really helpful.
Also, I felt the programme missed the chance to make a few key points about how the cosmetic treatments industry is evolving.
Missed point #1: re Procedures and The Young
Part of the reason that the cosmetic procedures industry is now worth, as they said, nearly £3billion (don't know where they got that figure from as there is such a disparate group of factors that make up this whole 'industry'; I had a long chat with an industry ), double what it was a decade ago, is that it is youngsters seeking 'beautification', rather than the traditional anti-ageing market, which is driving the growth of the sector so hugely.
Yes, they started off interviewing young people (gawd, I sound 1,000 years old don't I?) about what influenced them to have procedures and they mentioned the trend for preventative toxins – but only to point out that it could be 'dangerous' and failed to point up that there is research showing that early treatment with toxin greatly reduces the onset of wrinkling. I'm not keen on preventative toxins as a concept, but it certainly works.
Missed point # 2: re Tweakments don't make a huge difference.
People, that's the point! No one who goes for a tweakment wants to emerge looking massively different! If they do, they'll go for surgery. (Though I loved it when one woman said, 'A tweakment? That's a treatment that your husband doesn't know you've had.')
Dr Mosley said about more than one procedure, 'This didn't really do much, did it?' – but didn't contrast this 'why bother' implication with the fact that, given the way the industry is growing, clearly there is a massive appetite for tweakments, so people must be perceiving benefit, or they wouldn't be going back for more, would they? If these procedures didn't give results, the entire industry would have fizzled out long ago.
Also, the show didn't really let us know how the people who had those treatments felt afterwards. The presenters weren't inclined to acknowledge the improvements made by, say, Dr Wassim Taktouk's lovely bit of under-eye filler, or Tunc Tiryaki's radical stem-cell assisted fat transfer work, or Ayad Harb's fab nose-reshaping — they showed the results, then said something a bit negative. but it would have been great to hear more from the case studies about the difference they saw in their faces, and how that made them feel.
Missed point #3: The industry is barely regulated.
Dr Mosley was shocked by the lack of regulation around fillers. Sigh. People have been being constantly shocked by this for the two decades in which I've been reporting on aesthetics. Back in 2013, the Keogh report (set in motion after the PIP breast implant scandal in 2010) pointed out that the UK aesthetic treatments industry was in dire and urgent need of regulation. Nothing has changed, though the boom in the industry means that there is much, much more of the bad stuff around than ever before. What should the programme have asked? Even one minute spent on why there is such inertia at government level on the key issue of patient safety in this whole area would have taken the story forward.
Anything positive to say?
Yes! It was great to see that the programme featured so many of the outstanding aesthetic doctors and surgeons who are among my trusted practitioners on this site – including Ayad Harb, Dr Wassim Taktouk, Jonquille Chantrey, Dr Harryono Judodihardjo, Tunc Tiryaki and Dr Steven Harris. Yes, they all do really fab work.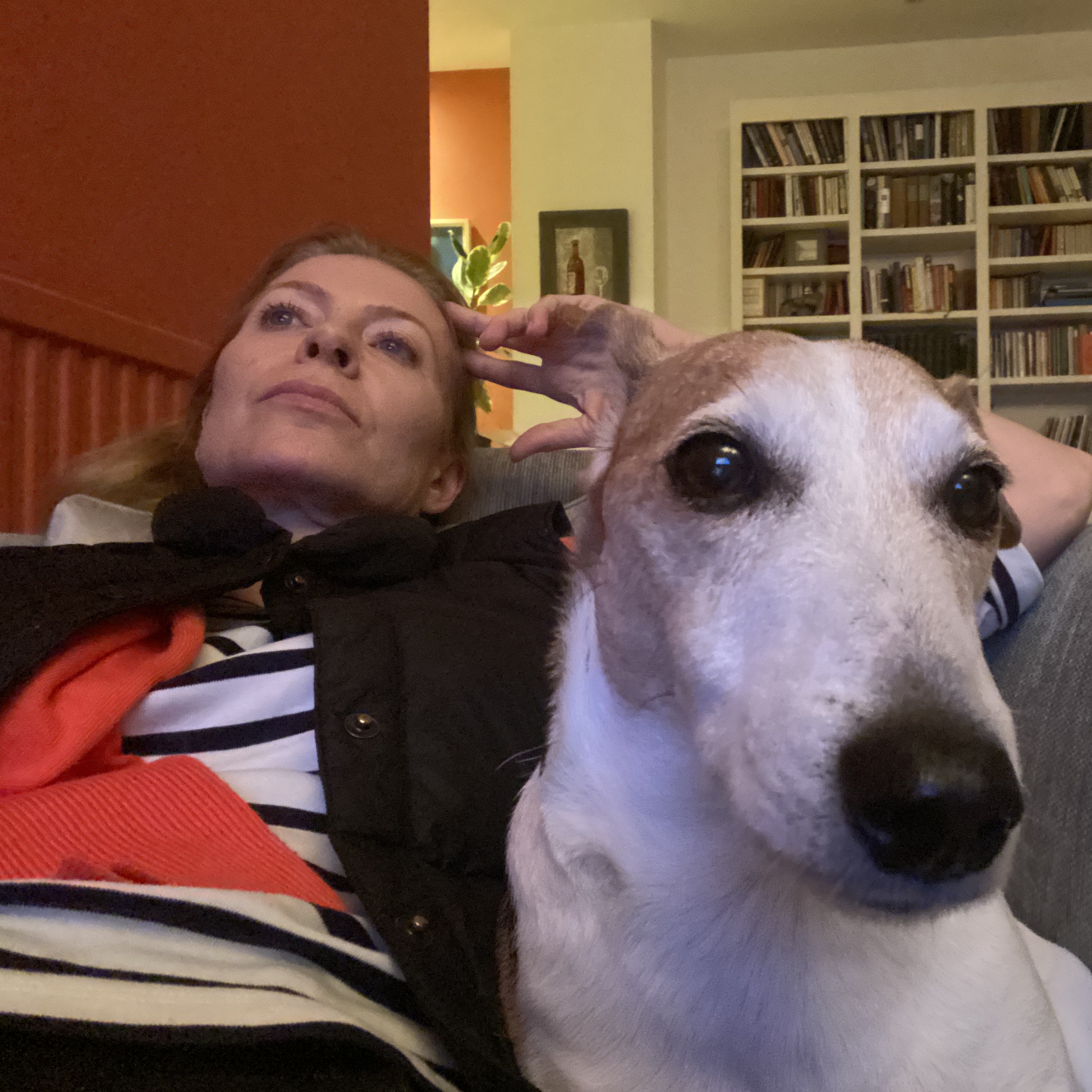 And at least the facts were correct!
At least the programme was factually correct. Which I say with relief because I spent a long time on the phone with one of the researchers when they started on the programme last March, and was alarmed that she knew nothing about the area, though she'd been smart enough to get my book and have a look through my website and ask to 'pick my brains'.
I offered to act as a consultant; she said they'd get back to me. I said I could do liaison stuff, but was politely told they didn't need another journalist on the project. She asked where they could find a toxins party. I told them I had no truck with toxins parties and couldn't help, but put them in touch with doctors, aesthetics brands and clinics for specific procedures that they were chasing down.
Hey ho. I nearly got in via the back door, too; I was signed up as the case study for Tunc Tiryaki's stem-cell assisted fat transfer procedure for the programme, but was dropped when they realised it was me again, presenting myself in a different form. No journalists, even if they're heavily sedated case-studies, which was probably just as well. If I'm on camera I'd prefer to be awake and giving opinions rather than lying there with tubes up my nose.
I'm looking forward to part two next week.
What do you think about all this? Do let me know!