VITA BELLA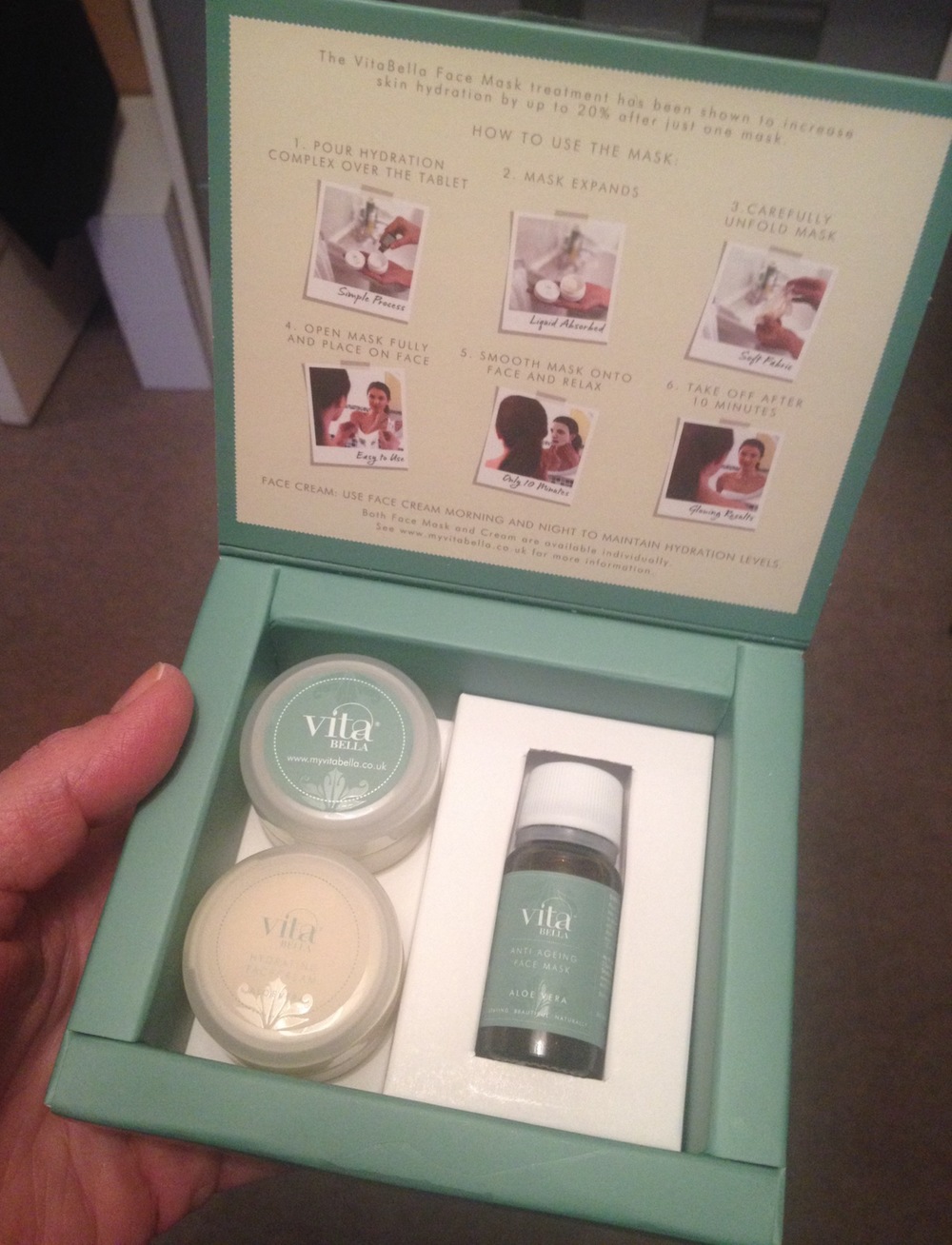 What is it? Skincare that's focussed on natural ingredients and effective formulas. It's all made in southern Italy, near Puglia (hence the name) and the anti-ageing face mask, which is what you get in the cute little package that is sold as the 'Spa in a Box' has been tested for efficacy at skincare institutes in Italy and has been shown to reduce the depth of wrinkles by increasing the hydration levels of your skin by up to 20 per cent in one go.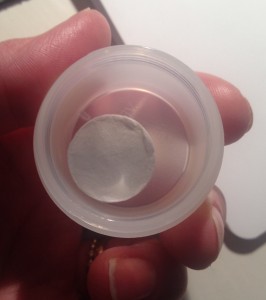 One of those dinky little jars contains a compacted face mask made from thin woven fabric. Pour the aloe vera mix, in the little bottle, all over it and the mask will absorb it all and expand. Then you carefully unfold the mask and drape it over your waiting face and relax for 10 minutes. Yes, it's a bit fiddly, but the mask is stronger than it looks. After that, take off the mask, massage your face so that any serum left sinks in, and finish off with a dab of the moisturising cream from other jar. Lovely, and very packable, too.

How new is it? The brand launched nearly two years ago and has already picked up a number of awards. I finally picked up on them at the recent CEW demonstration evening.


I'd try… the mask-box-kit (£20, www.myvitabella.co.uk)though there are plenty of other things on their website to have a look at, too.