YIN YANG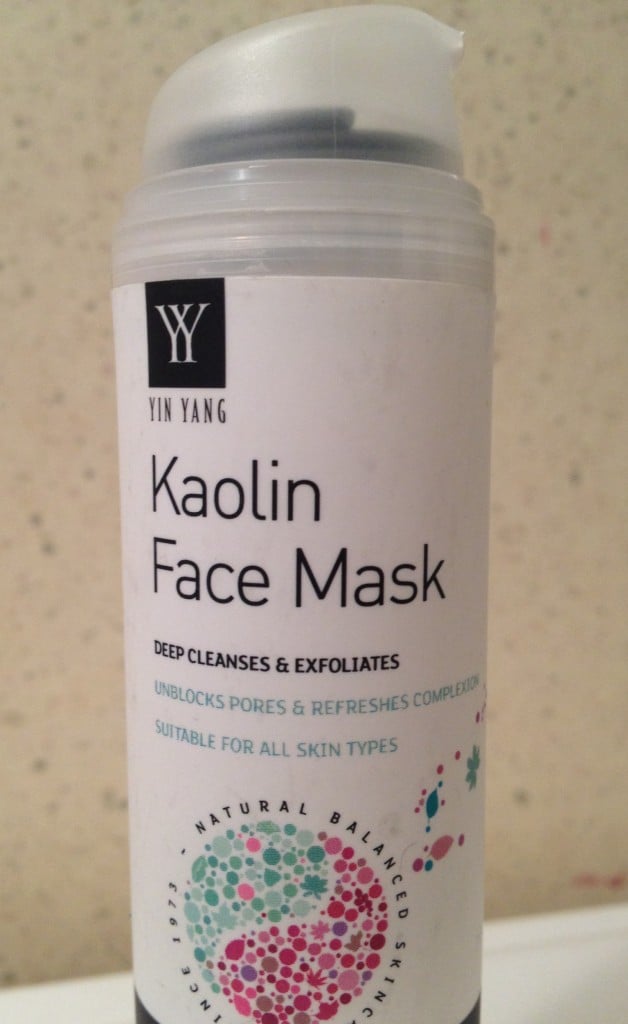 What is it? A natural skincare line that has been revamped and relaunched.

What's the USP? The soya protein that the products contain, and its exclusive fermentation technology, which is used for releasing skin- enhancing botanical enzymes and proteins from plant ingredients.
Hero product? The Kaolin Face Mask (£13, www.yinyangskincare.com and at health stores including Holland & Barrett) which I had expected to be thick and sticky, but is light and creamy and smells gently citrussy.
How new is it? The brand first appeared in 1973, but has now been reformulated and repacked, so it's a full-scale re-launch.