YOYO SKINCARE
by Karen Heath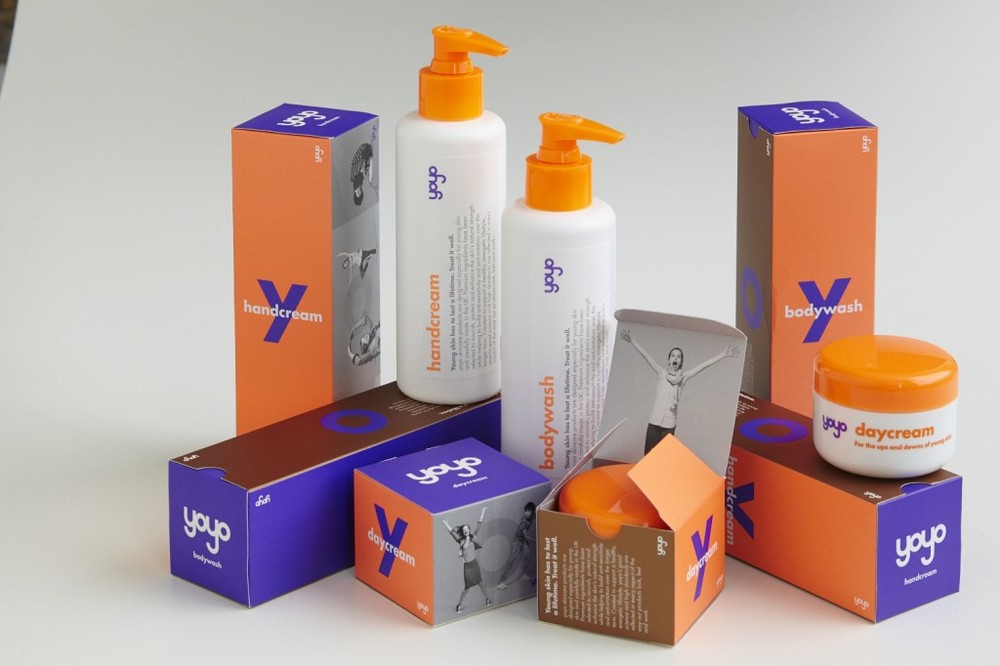 What is it? Yoyo, short for You're Only Young Once is a new British brand of skincare for young people, based on the premise of it's never too early to care for your skin.
Exotic and high-performing products have been sourced from around the world such as the anti-inflammatory Balloon Plant, known rather sweetly as Love in a Puff, due to its little brown seeds that look as though there's a love heart on each one. This is then combined with moringa, pomegranate, kiwi, and carrot. Of course no brand targeted at the very young would be complete without a fun, interactive website where kids/teenagers can upload their instagram pictures.
So, what price fabbulous young skin? It doesn't come cheap with this range; prices start at a steep £14 for a bodywash from yoyoskin.com.