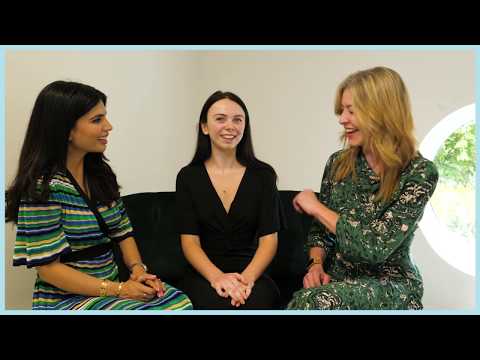 Dermal fillers (also known as 'injectable face fillers') are injectable gels made of high-density molecules which add volume or structure to the site where they are injected. They are one of the riskiest tweakments to get if you don't go to a trusted practitioner due to the complete lack of regulation around the products in the UK. However, when used properly and safely, they can work wonders in reshaping and revolumising areas of the face.
Play Video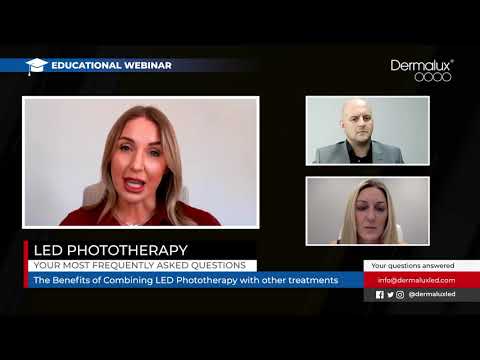 LED red light therapy is a treatment for improving skin texture and softening lines and wrinkles using light from LED bulbs. Treatment with red light involves nothing more taxing than relaxing for around 20 minutes in the gentle glow from a large canopy studded with small LED bulbs, or wearing a phantom-of- the-opera–style face-shaped mask which has LED bulbs on the inside.
Play Video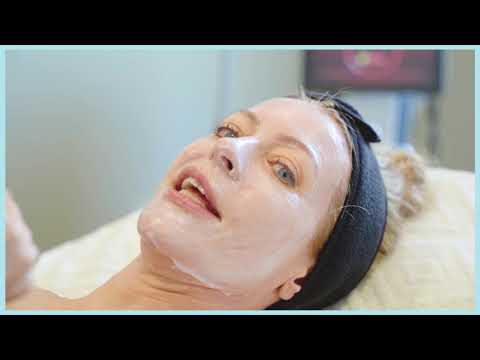 For tightening and freshening the skin, radiofrequency microneedling - sometimes referred to as fractional radiofrequency microneedling, or just RF microneedling -- is fast becoming one of the most talked-about tweakments on the market due to its low downtime and impressive results.
Play Video