How to pick the right practitioner for toxins
8th January 2020
Because the aesthetics industry in the UK is so lightly regulated, it falls to the patient to do the necessary research into practitioners . Only a trained healthcare professional, such as a doctor, dentist, pharmacist prescriber, or nurse prescriber can prescribe toxins, though sadly it's not the same for fillers where anyone can legally obtain and inject them.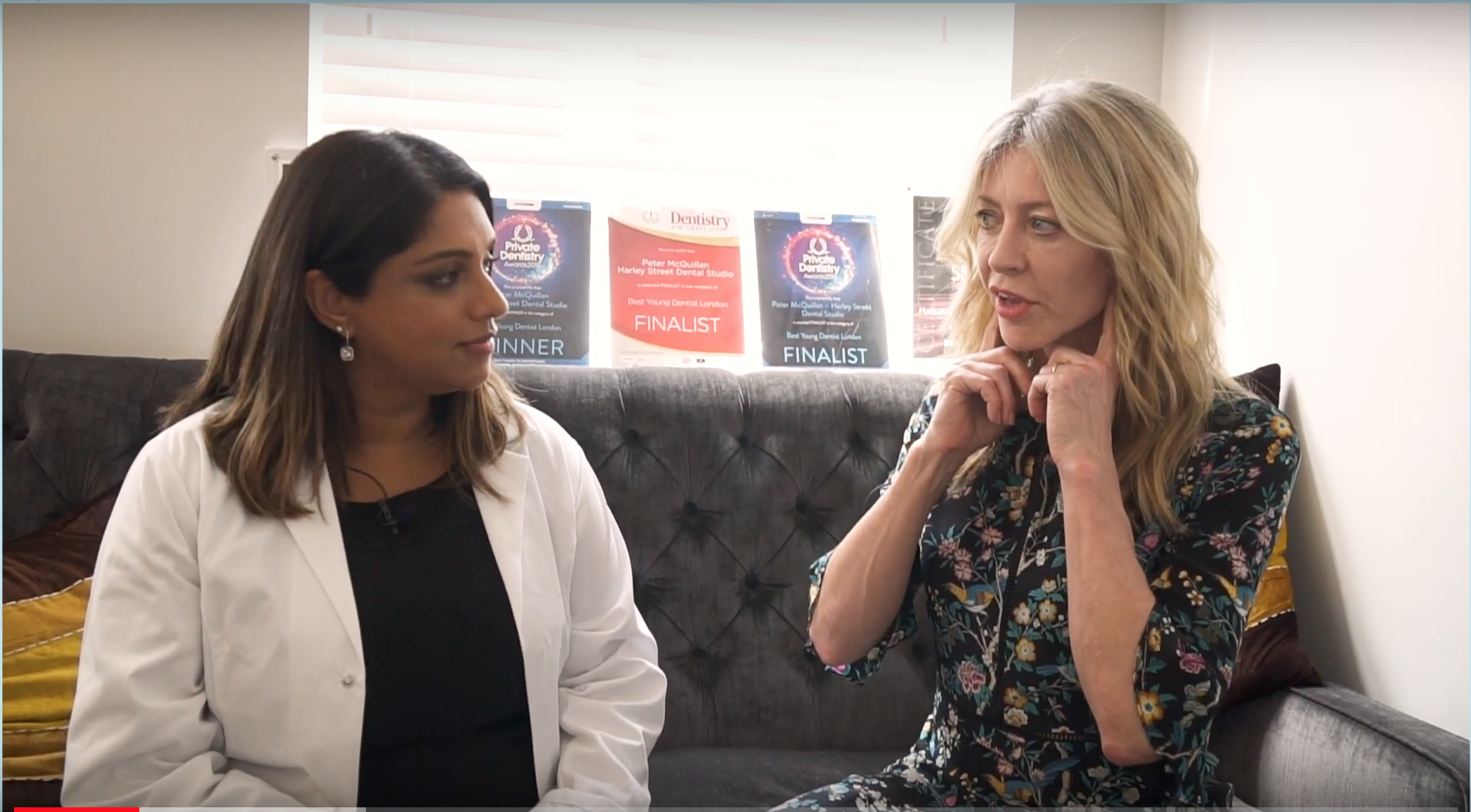 How do I find a practitioner?
The best way to find a practitioner is to get a personal recommendation from someone who has tried the treatment and whose results you like. Chances are that you will receive reliable and honest advice. Having tried a lot of toxins in my time, I've built up a list of practitioners I'll happily recommend to anyone—head over to the practitioner finder to find a reliable injector.
Which qualifications or member organisations should I look for?
Look for a doctor, surgeon, dentist, dermatologist or aesthetic nurse who is registered with one of the following regulatory authorities:
And who is a member of an organisation such as:
If practitioners have signed up to, and been approved by, an organisation such as Save Face (saveface.co.uk), they will have been checked out by the organisation and met their criteria. Why isn't everyone on this register? Because it's a voluntary register.
Why isn't everyone in all these organisations on my practitioner finder? I'm only inviting practitioners to join if I already know their work, or if people whose opinion I trust have recommended them and their work to me. That way I can have great confidence all the people on my list, and would happily visit any of them myself for a treatment. But there are many great practitioners in the UK whom I don't know, or whom I have yet to persuade to join my lists, so it's far from comprehensive.
why isn't there an official list of approved cosmetic practitioners?
And why isn't there a central register of all surgical and on-surgical practitioners in the country? Good question. That would require government action, and a set of decisions as to who meet the necessary standards to practice. The Joint Council for Cosmetic Practitioners, the JCCP (jccp.org.uk) is working towards this, but it is taking a very long time.
Should I expect a consultation?
Reliable clinics will always offer pre-consultations to clients who want to gain more knowledge before undergoing the procedure. This is a good opportunity to not only take a look at the practice, but also to ask the practitioner any initial questions you may have.
Read reviews
Once you have had a consultation, it's a good idea to look into reviews of the clinic as well as the brand of injectables used. Bad reviews may help you dodge a bullet.
Expect a follow-up service
Reputable clinics will alway offer a follow-up service. Aestheticians prefer to be more conservative when they are administering toxins, as it is always possible to add more, but impossible to remove it once it's injected. I always go for a follow-up appointment after two weeks, just for fine-tuning of the result. It is always worth it.