Vitamin C serums and supplements: do you need both?
27th February 2021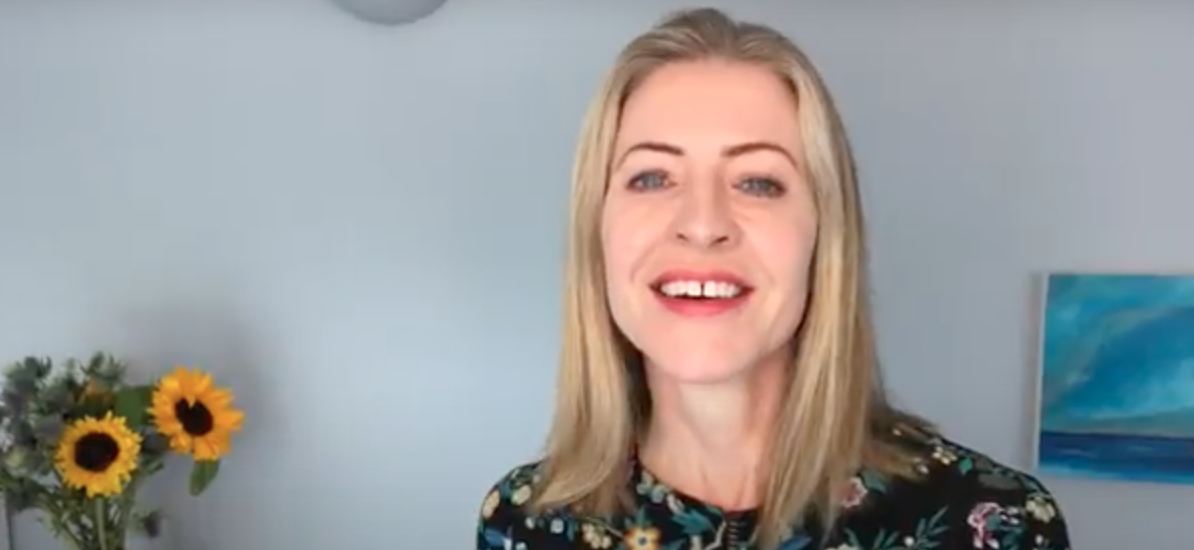 We all know that vitamin C is a vital component in our diets and you've probably heard that vitamin C is an extremely useful ingredient for our skin too. But, should you be applying vitamin C topically to your face or taking it as a supplement – or both – to get the best results?
What can vitamin C do for my skin?
Vitamin C is a brilliant ingredient for strengthening the skin and defending it against the environment. It is clinically proven to: brighten dull and discoloured skin, fade age spots by inhibiting pigment formation, strengthen the skin against UV damage and boost the production of collagen and elastin. Because it is an anti-oxidant, vitamin C also tackles free radicals, the unstable molecules that accelerate ageing in the skin.
However, in order for your skin to receive all of these wonder-benefits, there is one important factor – it is crucial that the product you use is well-formulated and that the vitamin C it contains is used at high enough concentrations. Why? Because vitamin C is a tricky and highly unstable ingredient. It oxidises quickly when in contact with UV light so as well as careful formulation, it needs to be kept in dark or airtight packaging.
In order to keep them stable, vitamin C products also often have a low pH of around 3.5, which means they are acidic and they can sting when you apply them. Look for a serum with 10 to 20% vitamin C in it. 20% concentration is about as much as the skin can absorb and, the higher the concentration, the more likely it is that the product will irritate your skin. If you have sensitive skin you should use it with great caution.
What do I look for on the ingredients label?
There are various forms of vitamin C you might find on ingredients labels including:
Retinyl ascorbate
L-ascorbic acid
Tetrahexyldecyl ascorbate
Sodium ascorbyl phosphate
Ascorbyl palmitate
All of the above have a good deal of scientific research behind them, though what you really want to look for is a product that has been put through clinical trials to show it produces good results in the skin.
How well a vitamin C product performs isn't only about the pH and percentage of vitamin C it contains: it also depends on what that vitamin C is combined with. Several brands add ferulic acid to their vitamin C serums, because ferulic acid is an anti-oxidant that has a synergistic effect and boost the performance of other anti-oxidants. So you get a 1 + 1 = 3 type effect, where the finished product works even better than the sum of its parts would suggest.
Do I need a vitamin C serum?
Respectfully, I suggest you probably do. Almost every skin, even reactive skin, can tolerate a vitamin C serum, and everyone can benefit from it. So it should be up the top of your list of products to consider.
How do I use vitamin C in my skincare routine?
The simplest way to introduce vitamin C into your skincare routine is to apply your vitamin C serum to clean dry skin after cleansing in the morning. Follow up with a hyaluronic acid serum or moisturiser if your skin feels dry, then apply sunscreen. There's no reason you can't use a vitamin C serum at night as well. However, if you want to use a vitamin C product at night and also want to use a retinol product, alternate them and use them on different nights.
The vitamin C serums that I recommend
One of my favourite vitamin C products is the Medik8 C-Tetra serum. This is a terrific 'starter' vitamin C serum if you haven't tried a 'serious' one before. It is effective but also gentle as the type of vitamin C in here is well-tolerated even by sensitive skin.
Once your skin is accustomed to this you may want to step up to the Intense version of this product, with the same key ingredient.
I also recommend Belgravia Dermatology Potent C, a one-step multitasking product which produces particularly great results for both pigmentation and wrinkles. It was created by two top dermatologists and absorbs well without any stickiness.
How do vitamin C supplements help the skin?
We know our bodies need vitamin C, and along with monkeys and guinea pigs, humans are the only animals that can't make their own supply of vitamin C. Many of us have grown up believing that we should take vitamin C supplements if we're feeling under the weather, in order to support our immune systems and ward off coughs, colds and viruses. So, I can't have been the only person to be disappointed whenever I read about studies in the papers showing that vitamin C has no special powers in this area. This is because it's a water-soluble vitamin and our bodies cannot store it if we ingest large amounts of it. We will simply excrete it, creating nothing more than expensive urine without any great benefit to our bodies.
For this reason, I had all but given up on vitamin C as a supplement until three years ago when I heard that a special sort of vitamin C called Altrient C had just completed clinical trials and by that I mean proper double-blind, placebo-controlled, medical grade, clinical trials. These trials showed that, if you took enough of the product – three 1,000mg doses a day for three months, it could give impressive improvements in skin elasticity and hydration, as well as boosting collagen levels in the skin. I was offered a chance to be the first journalist to try it and write about it. So I stopped using all the high-tech skincare products and tweakments I usually have and gave it a go. You can read more about that experience here but here's the headline: it worked. After three-months I had notched up 22.8% more collagen, a 30% rise in hydration and a whopping 64.3% improvement in elasticity.
What makes Altrient C special?
So, what makes Altrient C so different from other vitamin C supplements? The main USP is that the active part of it, the sodium ascorbate, is encapsulated in tiny particles called liposomes which make a great delivery system (yes they are the same things used to transport active ingredients into the skin in face creams). The liposomes enable the vitamin C to get through the stomach and into the gut, where it is absorbed into the bloodstream, without being broken up by stomach acid on the way. The advantage of this is that your body gets the benefit of around 98% of each dose of vitamin C, whereas for normal High Street supplements of the stuff, you can absorb as little as 10-15% – and if you have ever tried taking more than 2,000mg of those a day you will know how much normal vitamin C upsets the stomach and irritates the gut.
The product isn't cheap (around £1 a sachet). Each individual dose comes in a sachet that you squeeze out into a small amount of water, swill around and gulp down. It is really not too difficult and I was so impressed by those results that I am still buying it in bulk and I'm now stocking it in the shop on the tweakmentsguide.com.
So — serums or supplements?
For me, the only answer is: both! I find topical vitamin C serums really useful for brightening and strengthening the skin from the outside, and having had such great results from taking the liposomal vitamin C supplements, I'm want to keep those up, too.