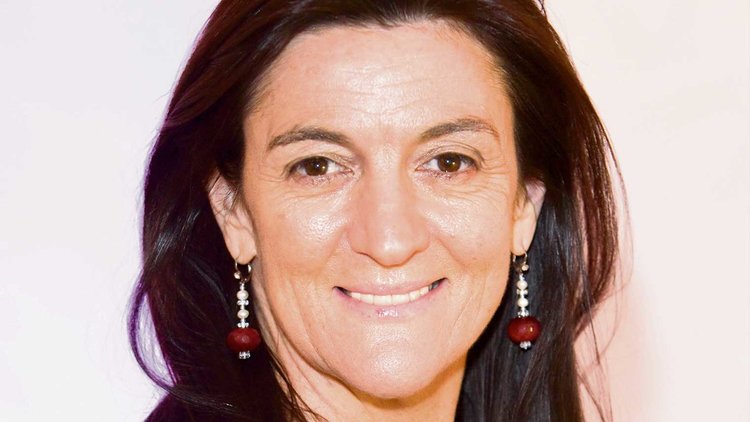 Who and why?
There are many reasons to celebrate the beauty guru that is Noella Gabriel. She co-founded Elemis in 1990 with Sean Harrington and Oriele Frank and is director of product and treatment development for the brand. There's her ability to create fantastic spa experiences; her warmth and energy that attracts anyone in her orbit, her direct and hands-on approach to getting skin to look its best…
How Noella gives Elemis the edge
But having watched Elemis go from strength to strength over the years, and musing on the new range of Biotec products that the brand has produced, I'd say that Noella's particular genius is the ability to adapt Elemis products and treatments to the mood of the times while staying absolutely true to the brand's heritage of harnessing the best of nature and the best of science in pursuit of wellness. The Biotec range is all about re-energising the skin, and the products go with the Biotec spa facials which involve high-tech muscle-tautening microcurrents and soothing LED light therapy but also incorporate plenty of the hands-on massage that has always made Elemis treatments such a joy.
Not so much a job a a vocation
Noella sees what she does as a vocation rather than a job, and brings an infectious enthusiasm to her work – along with a cracking sense of humour. As well as running her own beauty salon, Noella trained in aromatherapy, shiatsu and reflexology before she joined Elemis, so she is a big advocate for the power of touch. Which means that whatever high tech elements may creep into Elemis treatments, don't worry, they won't end up becoming led by machines.