DERMACEUTIC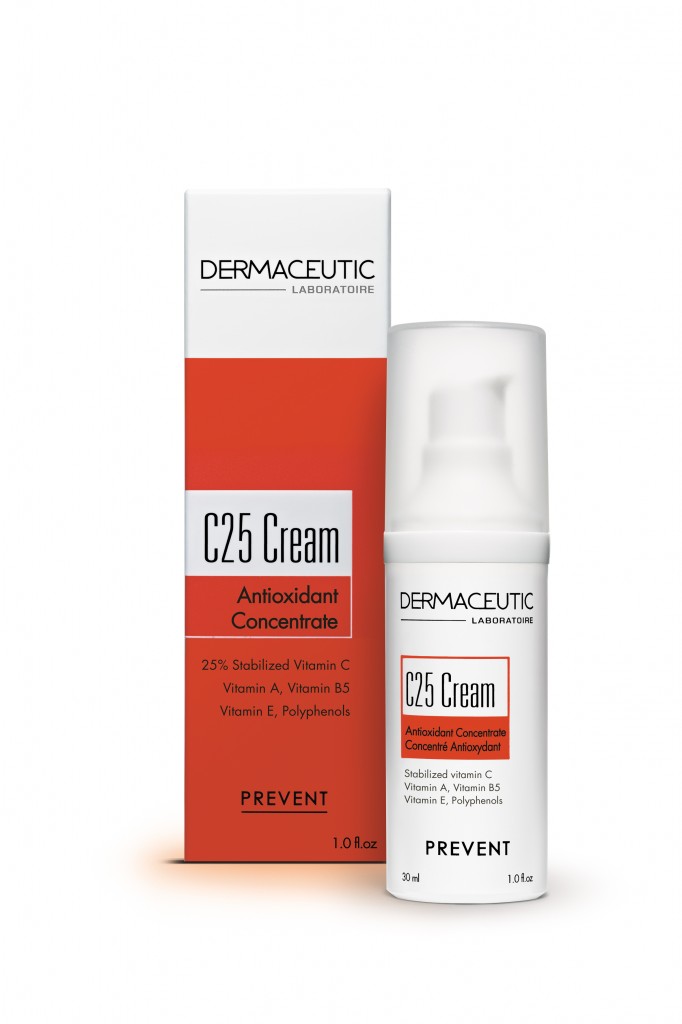 What is it? French cosmeceutical brand that was one of the first to make use of hyaluronic acid, stabilised vitamin C and glycolic acid.

What's the USP? High-spec products that will enhance an existing skincare regime, and support the effects of in-clinic treatments such as peels or lasering.

Hero product? The C25 Antioxidant Concentrate (£36 www.effortlessskin.com ) which boasts a very high (25 per cent) level of their specially-stabilized vitamin C, along with vitamins A, B5 and E and polyphenols, to scavenge up free radicals and combat all that oxidative stress that we all put ourselves through.

How new is it? It's a recent arrival in the UK and has yet to hit the mainstream.