L'Erbolario
by Karen Heath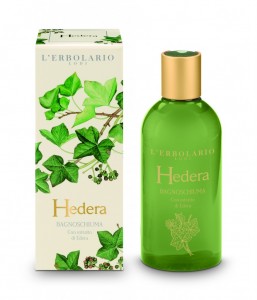 What is it?
Created by husband and wife team, Franco Beramaschi and Daniela Villa, the brand mirrors the fresh ingredients used in Italian cooking and also reflects Franco and Daniela's passion for the using the healing properties of plants and flowers. Huge in Italy since it's launch there in 1978, L'Erbolario has just arrived on these shores.
There's an extensive range of perfumes, oils, soaps, creams and conditioners that combine the best traditions of herbalists and advanced cosmetic research. All the products are listed in a huge on-line catalogue so discerning choices can be made before buying.
Prices start from about £10 and you can find your nearest stockist at erbolario.co.uk.