MARSTE SPA BODY BUTTER CANDLES AND ROOM FRAGRANCE CANDLES
by Karen Heath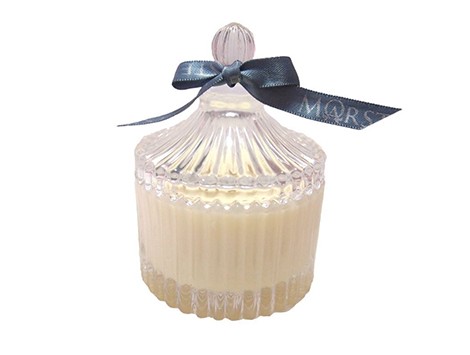 What is it? It's a luxury spa brand comprising of hand-made and hand-poured Body Butter Candles and Room Fragrance Candles. Unusually the Body Butter Candles are designed to be used as body oils when melted.
The premise behind it is that warm oils are absorbed better into the skin, so give a nicer experience. Cosmetic soy wax, shea butter, cocoa butter, moroccan argan oil, macadamia nut oil, sweet almond oil and essential oils blends are used, while the deep conditioning hair candle also have Hawaiian kukui nut oil added, too. All the products have been chosen for their skin nourishing and healing properties. They don't leave a sticky feeling on your skin – there is no wax in them (Cosmetic Soy Wax is easily absorbed) only natural butters and oils.
The candles should be lit 15 minutes before use and once the flame is extinguished they should be left for 30 seconds to cool before applying them to skin or hair. By law only low percentages of essential oils can be incorporated, so the candles don't particularly send out a fragrance, however Marste Spa have produced room candles to do that.
The candles come in beautiful vintage, trinket glasses and start at £22 from marstespa.com.