SPATOPIA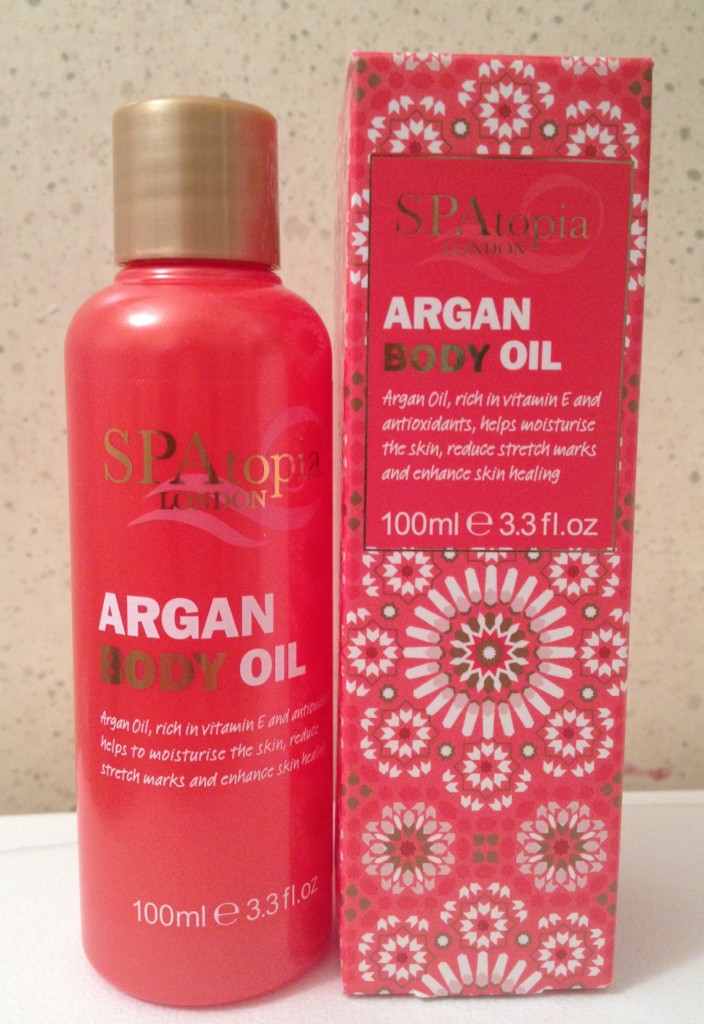 What is it? Indulgent spa-style products at a bargain price. Because we all need a bit more de-stressing.

What's the USP? The Argan oil, which features throughout the range (which brings vitamin E and omega essential fatty acids to the party), along with mineral-rich Dead-Sea salts.
Hero product? This Argan Body Oil, £6.99 at Sainsbury. There's mineral oil in there, along with the Argan, Tamanu, orange and patchouli oils, which may bother some people but not me – this is lovely and light to use, and smells warm and delicious.
How new is it? Launched last year.