What is it? Sassy, a bit flashy, really rather fabulous cosmetics from the gorgeous, charming and super-sassy former model Stacey Schieffelin.
What's the USP? User-friendly cosmetics that you can rely on
Why the name? YBF – for anyone unfamiliar with text-speak, stands for Your Best Friend. Simples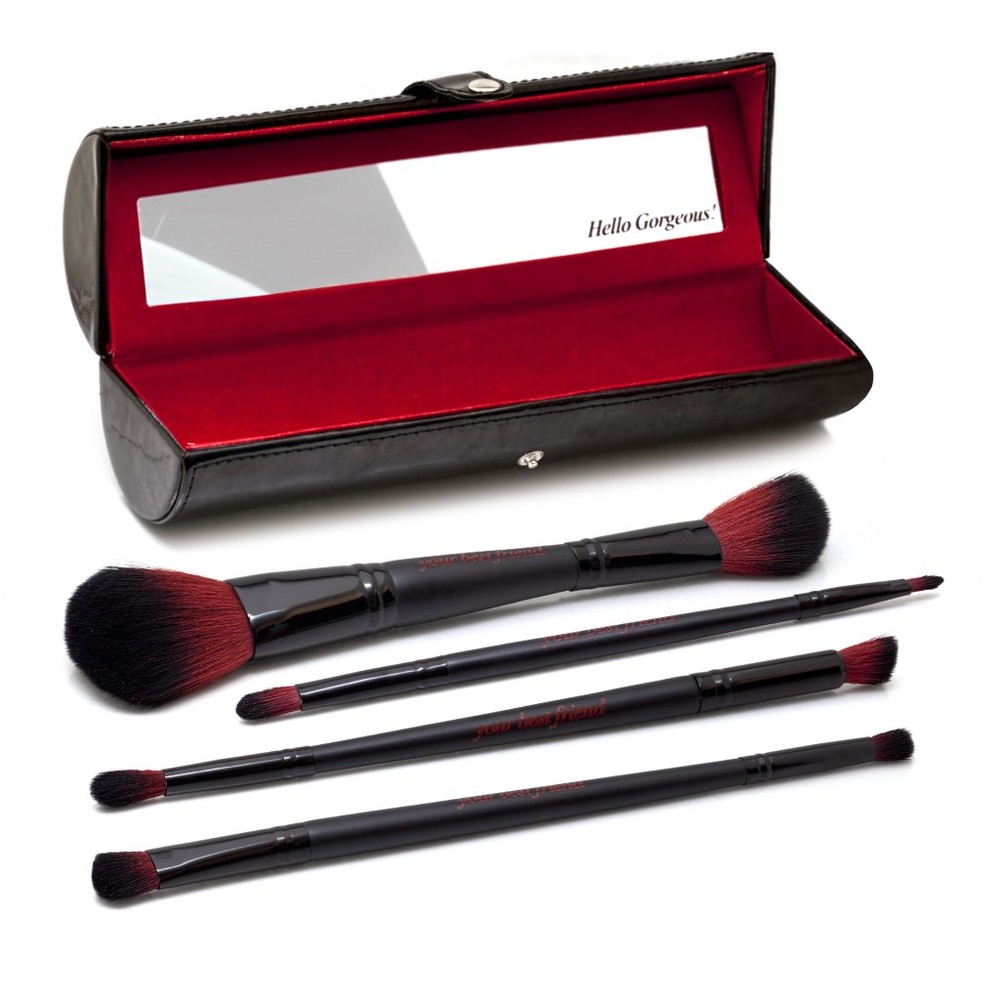 How new is it? It's new-ish and in new clothing, ie this is a reworking of Stacey's whole make-up range, which used to be called Models Prefer. New soft-touch packaging, new enhanced formulas. And it's new to me, though it won't be new to Stacey's zillions of fans on QVC, where her party trick is to come on bare-faced, with her hair in curlers, and proceed to talk views through how to make up a face, demonstrating as she goes.
Hero products? An unlikely looking yellow 'Neutralizing Powder' compact (£20.75 on www.qvc.com). At least, it looks unlikely until you try it, then you too will be hooked by the way it improves your complexion. Also the eyebrow pencil (£16.25, sold as a duo with an eyebrow brush). Not just any old eyebrow pencil but one whose colour changes depending on the amount of pressure you put on it. 'We've sold 11 million of them, so we must be doing something right,' says Stacey, with delightful understatement). And I have to mention the space-saving double-ended brushes. Why has no one done these before?